Rebecca Freitag
Dialogue Ambassador #betd22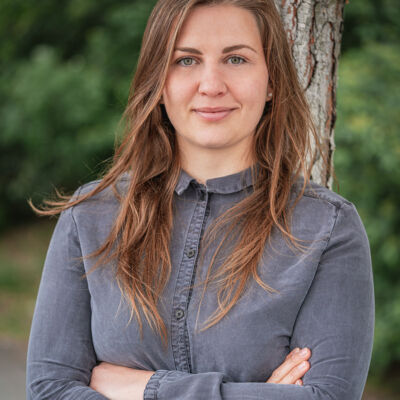 Rebecca Freitag
Dialogue Ambassador #betd22
"Empower people to be an active part in the Energiewende - this way you accelerate the transition and harvest acceptability."
Rebecca has been a sustainability ambassador at all levels. As the former UN Youth Delegate on Sustainable Development, she was an advocate for the young and future generations at international conferences and still continues to promote the SDGs in cities, lecture halls or ministries.
As a sustainability entrepreneur today, she promotes sustainability in the business world as the co-founder of the Global Impact Alliance and of the Future Cooperative.