Nugzar Khaindrava
Director of the Project Management Department, Georgian Energy Development Fund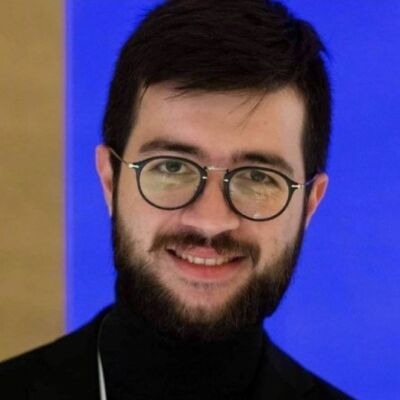 Nugzar Khaindrava
Director of the Project Management Department, Georgian Energy Development Fund
Nugzar Khaindrava joined the JSC "Georgian Energy Development Fund" in 2014 as Financial Analyst, in 2015 was appointed as a Portfolio Manager. At present, he serves as a Project Management Director.
Nugzar is a Member of Board of Directors of several Energy companies: JSC "Cailik Georgia Wind", LTD "Kvirila HPP", LTD "Akhalsopeli HPP", LLC "Enguri Pumped-Storage Power Plant".
In 2013-2014 he was M&W KPI specialist of LTD "Wimm-Bill-Dann-Georgia" (PepsiCo). In 2012-2013 he worked as a Marketing Assistant and Reporting Specialist of Georgian Distribution and Marketing Company Ltd.
He has graduated from the Business School of Free University of Tbilisi. (ESM).
He speaks Georgian, English and Russian.