Marisol Oropeza
Secretary for International Affairs, Mexican National Solar Energy Association (ANES)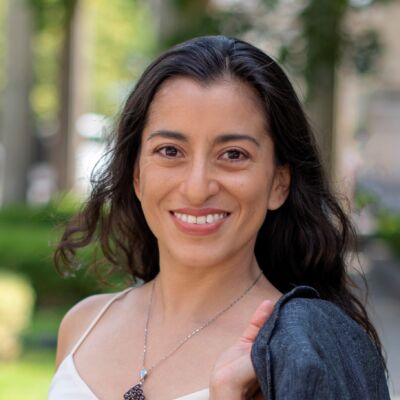 Marisol Oropeza
Secretary for International Affairs, Mexican National Solar Energy Association (ANES)
A successful energy transition depends on the decarbonization of heating and cooling. Policy and regulation can accelerate the process by focussing on the most efficient technology mix. Solar thermal systems are the perfect match for an efficient and CO2-free energy supply.
Business and Marketing Strategist for the Solar Industry with Mexican roots and German know-how. She is a consultant, speaker, networker and creative mastermind in several international projects.
She is co-founder and coordinator of the Heat Changers community, marketing and PR lead of the Solar Heating Initiative, Intersolar Mexico and the Global Solar Certification Network, and Secretary for International Affairs of the Mexican National Solar Energy Association (ANES).
Her academic and professional background are international and multidisciplinary. She graduated with honours in Business Administration from the UNAM and holds a Master's degree in European Studies from the Hochschule Bremen in Germany. In addition, she has studied International Marketing, Leadership and Sustainable Development. She has working experience in the public, non-profit and private sector in Mexico and Germany.