Marcus Spickermann
Senior Vice President, Solid Oxide Fuel Cells Program, Bosch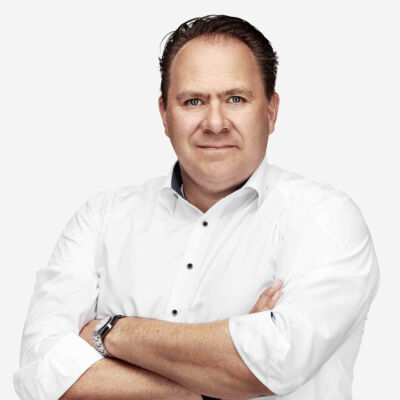 Marcus Spickermann
Senior Vice President, Solid Oxide Fuel Cells Program, Bosch
"Efficiency is key - our highly efficient solid oxide fuel cell system enables a reliable decentralized energy supply with an overall efficiency of more than 85 per cent. Bosch is "H2 ready". Let's speed up the energy transition with cutting-edge technologies and accelerate the expansion of renewable energies."
Before joining the Bosch Group in July 2020, Marcus Spickermann built up Volvo Car Mobility in Sweden heading all finance, operations, customer care, data analysis and marketing activities. Previous to this position, he was co-founder of car2go and responsible for the development and scaling of the world's largest car sharing company. During his career he gained extensive knowledge in product development and the set up of organizational and legal structures for a successful roll out of business models in an international environment.
In his previous positions he always had a strong focus on environmentally friendly mobility and is now concentrating on sustainable energy supply at Bosch. With his expertise in building and scaling business models, he defines the go-to-market of the stationary SOFC to shape the transformation towards a green energy supply for people, cities and industries.
Marcus Spickermann was born on July 12, 1976 and graduated in International Business Administration from the Euro-Business-College in Hamburg. He is married and has two children.