Dr Kirsten Westphal
Executive Director Analysis & Research, H2Global Foundation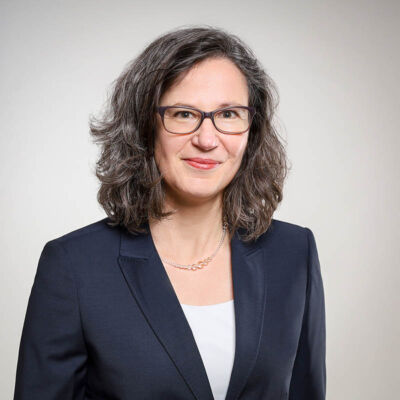 Dr Kirsten Westphal
Executive Director Analysis & Research, H2Global Foundation
"Green and climate-friendly #hydrogen is at the heart of the energy transition. A timely market ramp-up is essential for #AmbitiontoAction for diversification and a level-playing field for producers."
Dr Kirsten Westphal is Executive Director at H2Global Stiftung and leads the independent Analysis & Research Division. H2Global Foundation promotes the protection of the environment and the climate, with a major focus on green hydrogen and other climate-neutral energy carriers.
Kirsten is a Member of the National Hydrogen Council, and serves as Deputy Chairman of the Hydrogen Council of the State of Baden-Wuerttemberg.
Between 2008-2021, she worked at the German Institute for International and Security Affairs (SWP). She headed the project "Geopolitics of Energy Transformation – Hydrogen" funded by the Federal Foreign Office, where she serves as an external advisor now. She was also a Member of the Expert Panel to the Global Commission on the Geopolitics of Energy Transformation in 2018-2019 and contributed to the Commission's Report "A New World", published in 2019. She has published widely on international energy relations and EU external energy relations.