Johannah Christensen
Chief Executive Officer, Global Maritime Forum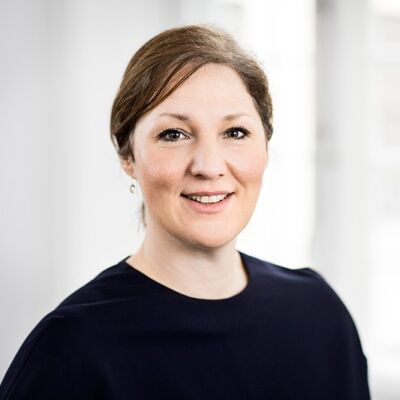 Johannah Christensen
Chief Executive Officer, Global Maritime Forum
We can fully decarbonize international shipping by 2050. Governments need to translate their climate commitments into an ambitious framework at the IMO in July 2023, paired with meaningful policy measures that will enable the industry to take necessary, concrete action.
Johannah Christensen is the Chief Executive Officer and the co-founder of the Global Maritime Forum, an international not-for-profit organization committed to shaping the future of global seaborne trade to increase sustainable long-term economic development and human wellbeing.
Ms. Christensen has extensive experience in international project management with a focus on sustainable development, business development, and innovation. Throughout her career, she held managerial roles in non-profit organizations in Copenhagen and Geneva, building successful public-private partnerships and helping businesses address global challenges. Before establishing the Global Maritime Forum, Ms. Christensen worked as a Head of Development for the Danish Maritime Days. She was also a Project Director at the Scandinavian think tank Monday Morning, and Program Manager at the World Economic Forum.
Ms. Christensen holds a Master's degree in Economics and Business Administration from Copenhagen Business School, Denmark.