João Baptista Borges
Minister of Energy and Water, Angola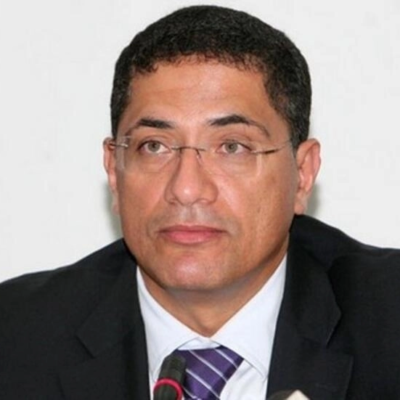 João Baptista Borges
Minister of Energy and Water, Angola
João Baptista Borges is an Electrical Engineer graduated from the University Agostinho Neto in Angola in 1991. He completed bis Master's Degree in Electrical Engineering at University Nova de Lisboa in 2011.
Before joining the Ministry of Energy and Water in Angola, he worked as an electrical engineer at EDEL, the public utility company in charge of electricity distribution in Luanda, taking over the position of CEO at EDEL from 2002 to 2008.
In 2008 he joined the Ministry of Energy and Water as State Secretary for Energy, being nominated in 2011 as Minister of Energy and Water in Angola.
Besides championing the implementation of the Restructuring Programme of the Electricity sector in Angola, he was responsible for the development of several hydro power and solar power projects.
His main ambition is to promote capacity building for the Angolan youth.