Jan Lipavský
Minister of Foreign Affairs, Czechia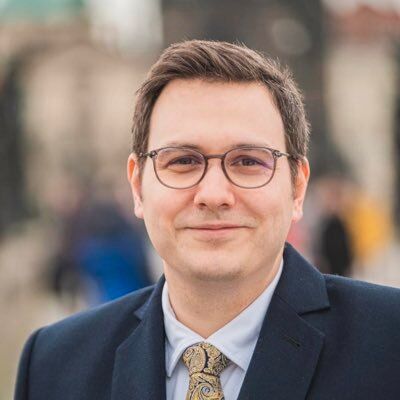 Jan Lipavský
Minister of Foreign Affairs, Czechia
"We need to be ambitious in addressing climate change. Key principles are solidarity, cost-effectiveness and technical neutrality to achieve a global transition to climate neutrality. Climate goes hand in hand with energy security and will be a priority of CZ EU PRES 2022."
Jan Lipavský is the Minister of Foreign Affairs of the Czech Republic. He previously served in the Chamber of Deputies for four years as Vice-Chairman of the Committee on Foreign Affairs, Defence and Security. In addition, he was a member of the Standing Committee on Hybrid Threats, the Subcommittee on Defence, Cyber and Security Policy and Strategic Concepts of the Czech Republic and the Subcommittee on Migration and Asylum Policy. He focused mainly on issues of energy and international security and hybrid threats.
He was born in Prague, where he completed grammar school. Later he graduated in International Territorial Studies at the Institute of International Studies, Faculty of Social Sciences, Charles University, and spent a year at the University of Kent in the United Kingdom. He has a seven-year-old daughter.