Flavia Royón
Secretary of Energy, Ministry of Economy, Argentina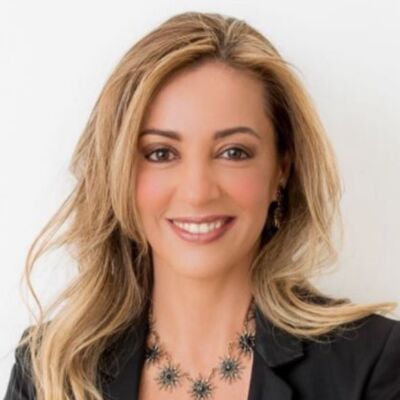 Flavia Royón
Secretary of Energy, Ministry of Economy, Argentina
Flavia Royon is an Industrial Engineer from the University of Salta and has a Master's in Business Administration of the Austral University. During her professional career, she held various positions, both in the public service and in the private sphere.
She was Secretary of Mining and Energy of the Province of Salta (2021-22), President of the Economic and Social Council (2021-2022) and Executive Director of Investment Financing and Promotion of investments (2019-2021). In addition, she served as president of the Chamber of Foreign Trade (2010-2014) and the ProSalta Foundation (2010-2014).
In the private sector, she worked as a consultant in investment and export projects and she was General Manager of Frigoríficos Bermejo (2014-2017), among others.
She has taken numerous courses in investment, production and business management and participated in academic programs in the United States, United Kingdom and Israel.