Dr Alparslan Bayraktar
Deputy Minister of Energy and Natural Resources, Turkey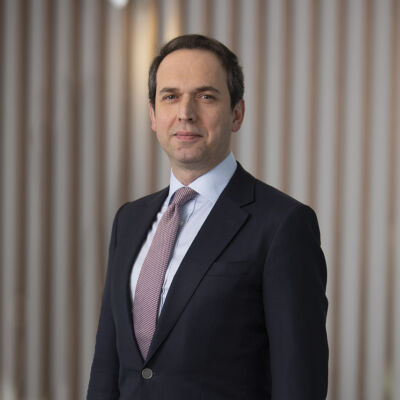 Dr Alparslan Bayraktar
Deputy Minister of Energy and Natural Resources, Turkey
"Energy transition should be smart. We need to take into account a sustainable energy transition. It should be responsive, rational, flexible and digital. But more importantly, we need to have political consistency."
Dr Alparslan Bayraktar serves as the Deputy Minister of Energy and Natural Resources. Prior to assuming this post, he was the Deputy Undersecretary of MENR following his service as the General Director of International Affairs and European Union. Between 2010-2016, Dr Bayraktar served as a Commissioner of Energy Market Regulatory Authority of Türkiye. Before his public service, he worked for the private sector in Türkiye and abroad. Mr. Bayraktar also holds positions in various international organizations involved in issues relating to energy governance. He served as the Chairman of International Confederation of Energy Regulators (ICER) and Energy Regulators Regional Association (ERRA). Currently, he is the Chairman of World Energy Council Türkiye.
Dr Bayraktar holds B.S. in Mechanical Engineering from Istanbul Technical University, LL.M. in Law and Economics from Bilkent University and M.A. in International Relations from Fletcher School of Law & Diplomacy at Tufts University. He received his Ph.D. in Energy, Environmental Economics & Policy from Middle East Technical University.