Damilola Ogunbiyi
CEO & Special Representative of the UN Secretary-General for Sustainable Energy for All (SEforALL)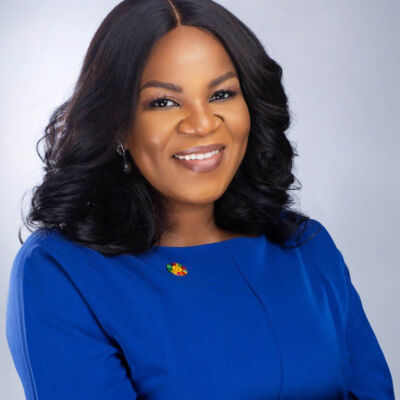 Damilola Ogunbiyi
CEO & Special Representative of the UN Secretary-General for Sustainable Energy for All (SEforALL)
"We cannot get to net-zero unless we also address the energy poverty. This requires bold commitments from all stakeholders with a key focus on sufficient finance for implementing and ensuring a just and equitable energy transition for all."
Damilola Ogunbiyi is the CEO of Sustainable Energy for All (SEforALL), Special Representative of the UN Secretary-General for Sustainable Energy for All and Co-Chair of UN-Energy. She is a global leader and advocate for the achievement of Sustainable Development Goal 7 (SDG7), which calls for access to reliable, affordable, sustainable and modern energy for all by 2030, in line with the Paris Agreement on climate change.
Ms. Ogunbiyi is one of the Commissioners for the Global Commission to end energy poverty, and the Co-Chair of the COP26 Energy Transition Council. Prior to joining SEforALL, Ms. Ogunbiyi was the first woman to be Managing Director of the Nigerian Rural Electrification Agency where she was responsible for successfully negotiating the Nigerian Electrification Project which is a USD 550 million facility (World Bank USD 350m and African Development Bank USD 200m) to rapidly construct solar mini-grids and deploy solar home systems across Nigeria to close energy access gaps.