Camille André-Bataille
CEO & Co-Founder, ANKA Madagascar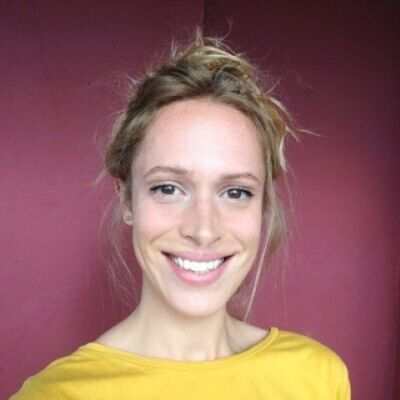 Camille André-Bataille
CEO & Co-Founder, ANKA Madagascar
#LET'S TAKE ACTION, QUICKLY! After 10 years of experience in the field, working with all the stakeholders and facing all the obstacles possible, I believe that a multi-axis approach is necessary to securing a global green future. But more importanly, we must build a voluntary environment and move from words to action.
Camille has 10 years of experience in the financial, organizational, technical and social management of low-carbon and renewable energy projects including green mini-grics. Camille current'y is a Board Member at the Alliance for Rural Electrfication, a Member of the African Mini-grid Developers Association, a Member of Power Africa (by USAID), an advisor to the Climate Parliament and a mentor for young entrepreneurs in Madagascar under the Mitsiry program from Miarakap and USAID.
ANKA is an impact-driven private utility dedicated to designing, financing, building and operating hybrid solar PV based mini-grids for decentralized energy access as well as solar hybrid solutions for C&l customers. ANKA is a wo time awardee for Best start-up and African Solar Company of the Year 2020 from ARE and AFSIA. ANKA is also an Official partner of the UN SDG Fund in Madagascar.