Barbara Pompili
Minister of the Ecological Transition, France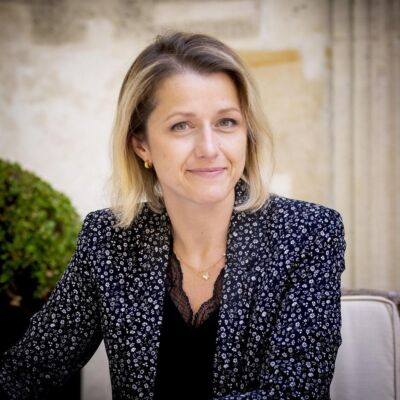 Barbara Pompili
Minister of the Ecological Transition, France
"If we want to achieve the climate objectives of the Paris agreement, and at the same time be able to make this global energy transition in a just manner, we have to put all our efforts in the massive development of renewables."
Barbara Pompili was born in 1975 in the north of France. After a degree from the Institute of Political Studies (IEP) of Lille, she joined the French Green party (« The Greens », then EELV in 2010) in 2000. She worked at the French lower house from 2002, first as parliamentary assistant. Then in 2012, she was elected representative of EELV, with the support of the Socialist Party. She co-chaired the parliamentary group of the Greens (which became EELV in 2010) until 2016. In the meantime, she left EELV and joined the Ecologist party.
From February 2016 to May 2017, she was Secretary of State for Biodiversity. Reelected as a member of Parliament in 2017, with the support of La République en Marche (LREM), she chaired the Committee on Sustainable Development and Regional Planning. On July 6, 2020, she was appointed Minister of the Ecological Transition in Jean Castex's government.