An Stroobandt
Deputy Head of Cabinet, Ministry of Energy, Belgium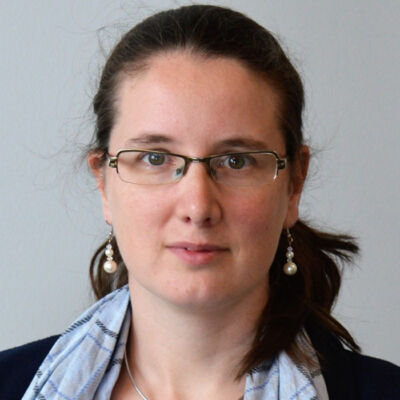 An Stroobandt
Deputy Head of Cabinet, Ministry of Energy, Belgium
An Stroobandt is Deputy Head of Cabinet of the Belgian Minister of Energy Tinne Van der Straeten, where she is leading the Renewables Department since November 2020. One of her main projects at the Cabinet was the development of Belgium's Green Hydrogen Strategy, adopted in October 2021.
Before joining the Cabinet of the Minister, An was managing director for Belgium and Luxembourg for Siemens Gamesa Renewable Energy NV, active in the construction and the maintenance of wind turbine farms onshore as well as offshore.
An Stroobandt has a Master in Electrical and Mechanical Engineering specialized in Mechanical Energy Production from the University of Ghent, Belgium.