Green Industry Challenge
Share your vision to #Connect2Decarbonise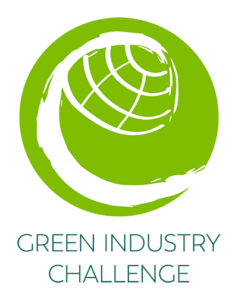 +++ The application period for this year's Challenge is now closed. We would like to thank all participants for taking part! +++
The Green Industry Challenge is an ideas competition to encourage, inspire, and discover innovative ideas to decarbonise industries through international cooperation in the renewable energy sector. The purpose is to develop policy- and technical based solutions to support the decarbonisation process of the global industry in a sustainable way. Let us make decarbonisation a reality in the energy sector – through renewable energy solutions.
The Green Industry Challenge calls for ideas on:
International cooperation in the energy sector, which strengthens the decarbonisation process of the world's industries – with focus on renewable energy solutions (e.g. the areas renewable energy production, heating and cooling with renewables, green hydrogen, battery technology).
What's in it for you:
Share your ideas and your vision on a global stage to a global audience at the next Berlin Energy Transition Dialogue on March 30 2022.
Professional support and guidance from the best: Winners will receive mentoring and great networking opportunities to help turn the winning idea into a reality.
Exposure plus verification: Idea finalists will be chosen by an international jury composed of diverse, high-level members of the energy industry.
Your idea should:
Be primarily based on international cooperation in energy
May be a work-in-progress or a newly developed idea
Identify an issue and provide a solution
Identify the required involved parties (countries, institutions, companies, communities, etc.)
Identify the relevant energy sectors, markets, technologies, economics, etc.
Be presented in the form of an initial 250 word abstract followed by a policy type paper of approximately 3,000 words.
Eligibility requirements:
The Green Industry Challenge is suited for young professionals who have studied, work in, or otherwise have a passion for the energy industry, renewable energies and global cooperation in the energy sector.
Participants may be part of a company, institution or other organisation.
Participants may apply and participate as an individual or a team.
Maximum 35 years old
All useful information about the Challenge can be found in a compact form in our PDF.
Here is an interesting external content that we are not allowed to display to you due to the cookie policy you did not accept. Please accept the cookie policy to view this media.
Accept cookies
Ambassador / Jury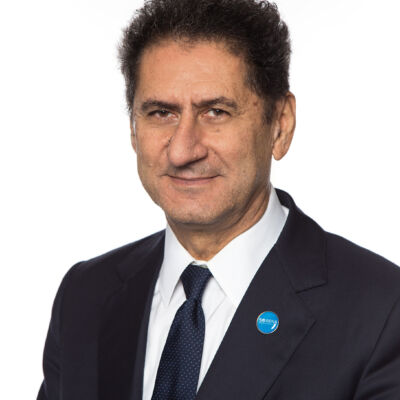 Francesco La Camera

Rosario B Casas

Thomas Koch Blank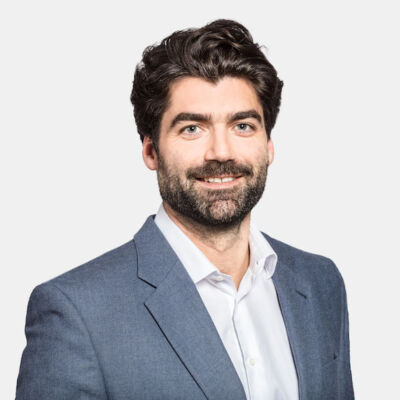 Moritz Jungmann

Danijel Višević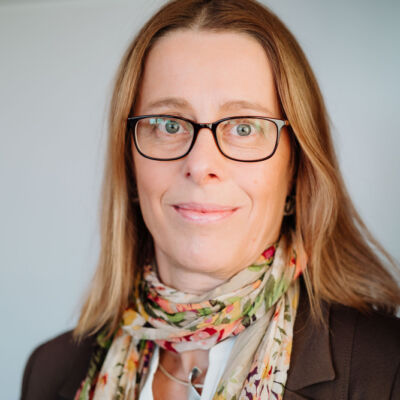 Barbara Praetorius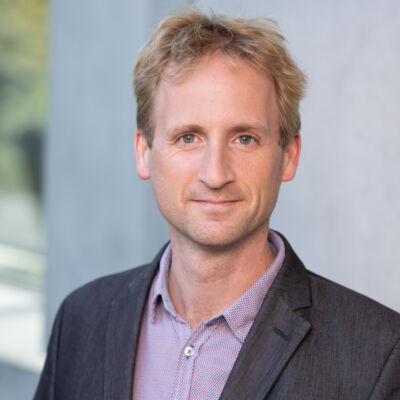 Sebastian Helgenberger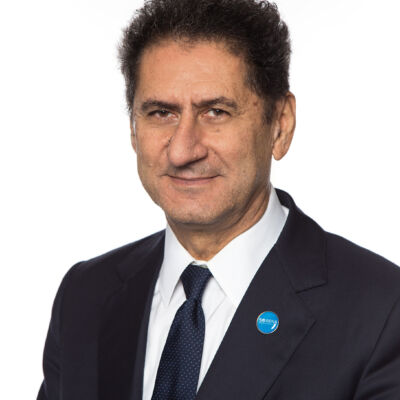 Francesco La Camera
Director-General, International Renewable Energy Agency (IRENA)
Renewables are a key solution to decarbonise the industry, accelerated by innovations like green hydrogen and increasingly cost-competitive renewable electricity. Policies and technology evelopments are starting to move markets and investments. But we must move faster. Advancing renewable energy solutions in industry requires enhanced collaboration, first and foremost with the private sector and industry. Now more than ever is the time to develop new initiatives.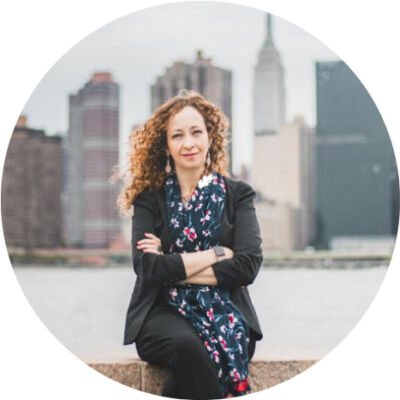 Rosario B Casas
Co-Founder & CEO, XR Americas
– Jury Member –
Rosario is an award winning women-in-tech advocate and a Latina entrepreneur with over seven years of hands-on experience in data and technology-driven platforms & 20+ in Executive roles. Rosario is a Spatial Computing expert and developer and Co-Founder at XR Americas, BCPartners Tech, Brooklyn2Bogota Digital transformation community, Co-founding Member at Dreamers & Doers, plus more!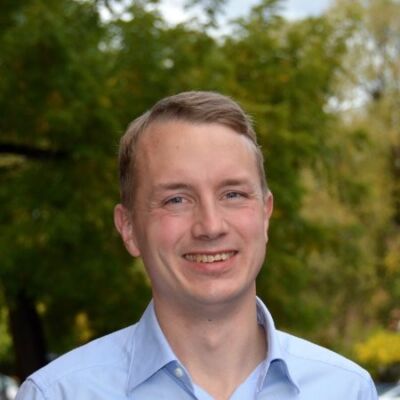 Thomas Koch Blank
Senior Principal, Climate Aligned Industries, RMI
– Jury Member –
Thomas is an engineer by education, trained in operations and drilled in business acumen at McKinsey & Company. Prior to joining RMI, Thomas spent the majority of his professional career at McKinsey & Company, where he launched and built up the Sustainability Practice together with a small core leadership team, through entrepreneurial leadership and by spearheading new methodologies and developing expertise.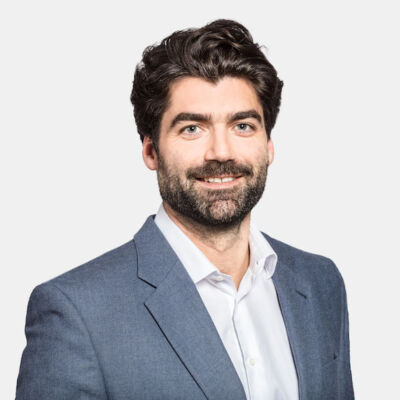 Moritz Jungmann
Principal, Future Energy Ventures
– Jury Member –
Moritz is a seasoned Investment Principle in the field of clean tech, smart city and industrial technology solutions and leads the collaboration interface at FEV with strategic limited partners. He holds board/observer seats at Tracks, Skenario Labs, Esmart Systems, Fractal, Holo-Light, Own Space and Getaway.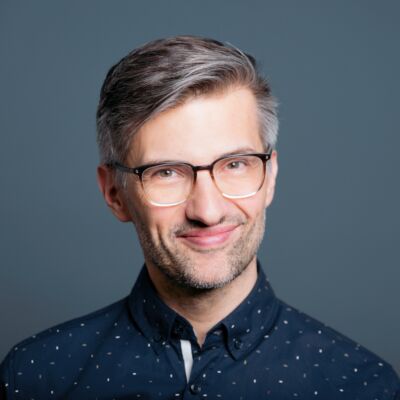 Danijel Višević
Founding Partner at World Fund
– Jury Member –
Danijel is Founding Partner at World Fund, the largest European Climate Tech VC. World Fund was initiated by Ecosia. The fund only invests in climate tech startups with a climate performance potential of saving at least 100Mt CO2e per year. Danijel is a recognized climate tech thought leader. Previously he worked for Project A, one of Europe's most successful venture capitalists.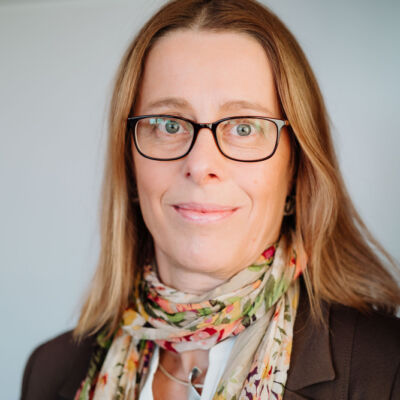 Barbara Praetorius
Economist and political scientist, HTW Berlin
To decarbonise industry is not only a heavyweight in the fight against the climate crisis. If we successfully implement it, it can also become an example for other sectors and a ray of hope for meeting the challenges of a climate-neutral world.
– Jury Member –
Barbara Praetorius is economist with a PhD in Political Science. She was as co-chair of the coal phase-out commission of the German government. Before joining HTW as professor, she was a deputy director of Agora Energiewende and, prior to this, she headed the Strategy division of the German Association of Local Public Utilities (VKU). Earlier she was a researcher at DIW Berlin for 16 years. Her focus is on on decarbonisation and policies for a just transition in Germany and abroad.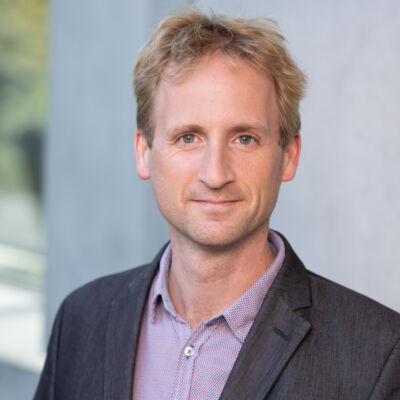 Sebastian Helgenberger
COBENEFITS project director, Institute for Advanced Sustainability Studies (IASS) Potsdam
Social and economic co-benefits of renewable energy solutions are key drivers of the global energy transition. In times of climate crisis we are building an opportunity narrative to inspire entrepreneurs, communities and governments to engage and enable leapfrogging towards zero-carbon economies.
– Jury Member –
Dr. Sebastian graduated in Environmental Sciences and received a PhD in socioeconomics for his work on the relevance of global warming on investment decisions in small and medium enterprises.
He is research group leader at the Institute for Advanced Sustainability Studies (IASS) in Potsdam, Germany and project director of the COBENEFITS project under Germany's International Climate Initiative (IKI). With his team, Sebastian advises governments on maximizing the social and economic co-benefits of renewable energy for a just transition.